Contact us to discuss how our range of solutions can help you achieve the extraordinary.
Become a client
HSBCnet helps you manage even the most complex banking needs. Stay on top of the latest changes in technology, banking regulations and the economic environment.
How it works

Key features
All your accounts in one place
View up-to-date balances directly from the homepage
View domestic and/or international HSBC accounts
Quickly drill down into individual accounts or select favourites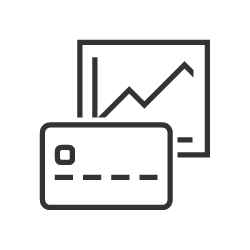 Payments are easy to create, authorise and track
Intuitive and validated payment creation
Save templates for frequently conducted payments
Track payments by their progress and status
Support for EFT, transfers, wires, tax payments, etc.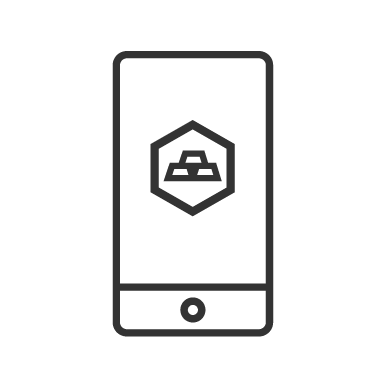 Stay on the go with the HSBCnet Mobile app
Easily authenticate and authorise payments using biometrics
View up-to-date balances on all your accounts
Create, authorise and track payments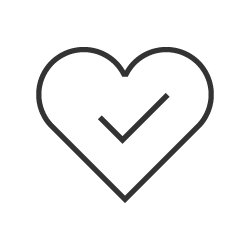 Simplified user and account management
Self-service management to add, suspend or delete users
Customize your user permissions to manage access
Manage your available services, accounts and access types
Consolidated reports and file repository
Easily search, find and download your electronic banking statements, billing statements and other reports
Create and customise your own reports
Download in various report formats such as: PDF, Excel, CSV, BAI2, SWIFT MT940, etc.
Empower your banking with additional services
Bulk-payment file uploads
Trade service
Account reconciliation
Account Information and Reporting service benefits
Control cash flow
View your domestic and international accounts in one single place
View incoming and outgoing transactions from your account for accurate cash flow forecasting
View closing and current ledger and available balances to accurately determine your cash position
Convenient
Customise your transaction view by ordering or sorting columns for your specific needs
Export balance or transaction details to PDF, Excel, Quicken and QuickBooks formats
Use our Mobile app to view account balances and transactions on-the-go
Save time and money
Create account balance and transaction alerts and be notified via email or text message
Email reports and statements directly to your inbox without logging into HSBCnet
Setup a direct automated feed with your Sage accounting software platform
Payment service benefits
Control cash flow
Create domestic Priority, Non Urgent payments, international (Cross Border/Crosscurrency) and SEPA) payments
Control payment authorisation as either sole or dual control
Set up future-dated or recurring payments
Set up profile and/or user daily authorisation payment limits
Preview or accept foreign currency exchange rates
Convenient
Field validation capabilities that include feedback on any errors, helping to prevent unnecessary payment repairs
Track payments to give you increased visibility and make it easier to manage your payments
Use our mobile app to create, authorise and track payments on-the-go
Save time and money
Payment advising allows you to notify your beneficiary of pending payment via email or text message
Create payment status, authorise alerts and be notified via email or text message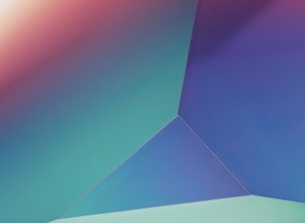 Already a client?
To find out more, please speak to your Relationship Manager