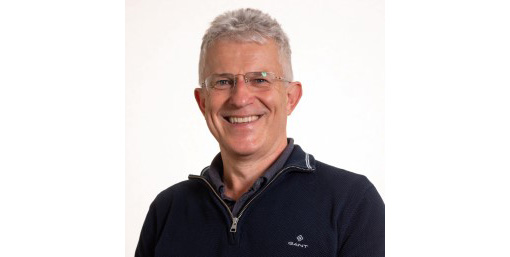 Chair
Darren has over 30 years of banking experience and has previously been the CFO at TSB Bank Plc. He took a lead role in the design and divestment of the TSB business from Lloyds Bank plc and its subsequent IPO and takeover. Darren joined the Clydesdale and Yorkshire Bank Plc board (renamed Virgin Money UK PLC) as part of the group's acquisition of Virgin Money Holdings and is chair of the Remuneration Committee and a member of the Risk and Audit Committee.
Darren is also on the board of Hargreaves Lansdowne and is chair-elect of the Audit Committee and Network International Holdings Plc, where he is chair of the Audit and senior independent director. In addition to extensive banking experience, Darren also brings early technology experience as one of the founders of Egg Plc where he developed all management accounting processes and lead financial content of the Egg IPO.
As Chair of HSBC Innovation Banking UK Limited, Darren oversees the governance of the subsidiary.