Contact us to discuss how our range of solutions can help you achieve the extraordinary.
Become a client
A simple way to connect your HSBC Innovation Banking account data to financial management or accounting software systems which support Open Banking APIs.
Why use Open Banking APIs?
Compliant with industry standards
HSBC Innovation Banking is part of the Open Banking directory, fully compliant with Open Banking standards, and regulated by the UK Financial Conduct Authority (FCA). Our Account Information Services (AIS) are certified by the Open Banking Implementation Entity (OBIE).
No additional fees
API Connection is a complimentary service offered to all HSBC Innovation Banking clients.
Key Features
Easily link and sync your HSBC Innovation Banking account to third party applications or software which are compatible with Open Banking APIs

Check account balances, review transactions and initiate payments through your application of choice

Multiple applications and software supported via Open Banking

API connection set up for free
Connect HSBC Innovation Banking to your preferred third-party providers
Streamline the integration of HSBC Innovation Banking services to drive efficiency and ease of use.
Information reporting
Check your HSBC Innovation Banking balances and past transactions directly from your chosen third-party provider's platform.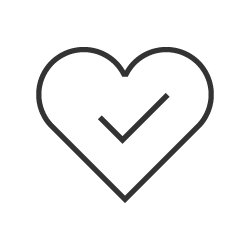 Simplify payments
Initiate HSBC Innovation Banking payments using your preferred third-party provider's platform.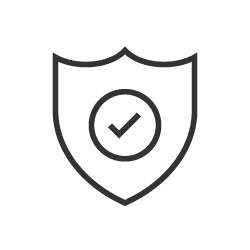 Secure set up
Grant access to third-party providers to connect to your HSBC Innovation Banking account and authorise specific users for Open Banking services via HSBCnet.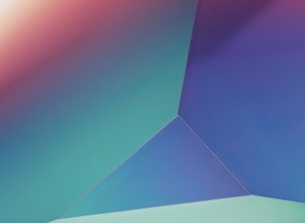 Already a client?
To find out more, please speak to your Relationship Manager